MANA GLANCE OF NATURE
HIGH QUALITY
NATURAL HANDMADE SOAPS, HANDPOURED CANDLES AND MORE
Reviews
I just love the Playa Azul candle.
Patricia
I loved the products very effective.  I can see the difference on my skin.  Thank You! Perla 
Katherine Pizarro
Excellent products from its durability, quality, effectiveness
and the service giving by the owner.
Alondra Marie Santiago
Perla's products are very high quality.  I love the Coconut intensive skin Butter I also tried the Oatmeal Buttermilk soap witch i loved it left my skin soft and exfoliated. 
Glorivian Casillas
I started to use my Ylang Ylang soap for the first time and it has controlled the oiliness of my skin generated on the T Zone and i feel my skin clean even with my makeup on. I recommend it 100%
Alexandra Velez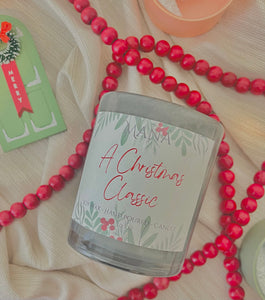 FOLLOW US ON INSTAGRAM & FACEBOOK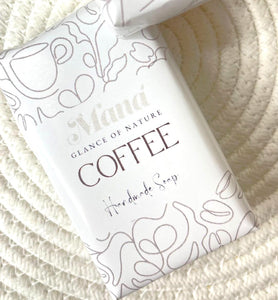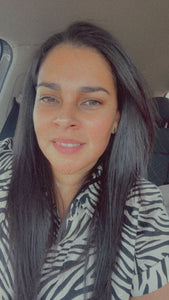 ABOUT
Hello!  My name is Perla Rodriguez I have worked as a professional Esthetician in skincare for many years and I have always been drawn to natural handcrafted skin care products. I've started making handcrafted skincare products since 2012.  I invite you to take a ride with me and enjoy our 100% handcrafted skincare products from our beautiful Island Puerto Rico. Our products, free from harmful chemicals, are lovingly made in small batches to guarantee top-notch quality. keep your skin glowing and share the goodness with your loved ones.